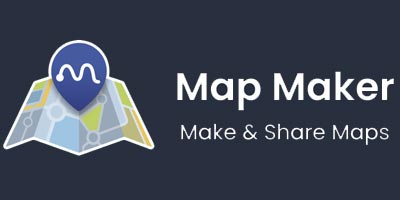 The Maps.co map maker is the best mapping tool for most applications.
In addition to providing powerful entry-level features, it also provides many advanced geo-analysis capabilities, such as perimeter & distance measurement, geocoding, heatmaps with clustering analysis, routing and more. Best of all, this map maker is free for most use-cases and, very cost efficient at only $29/month when you need unlimited access to the advanced features.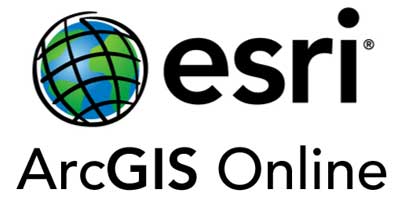 For enterprise-grade map making capabilities, Esri is one of the global leaders. Although considerably more expensive, ArcGIS by esri provides the most complete set of advanced features needed by GIS professionals, making it the "industry standard" for many.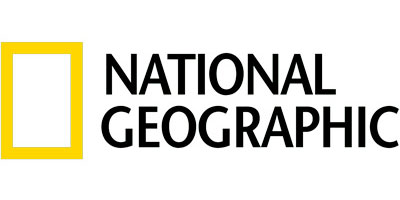 The National Geographic map maker provides easy-access to a number of interesting geographic data "layers" and overlays that can be displayed on the map, e.g. climate & weather, populations, animal habitation ranges, etc. When we need to quickly access some of these data visualization, the NatGeo map maker is a great option for map makers.